Welcome to...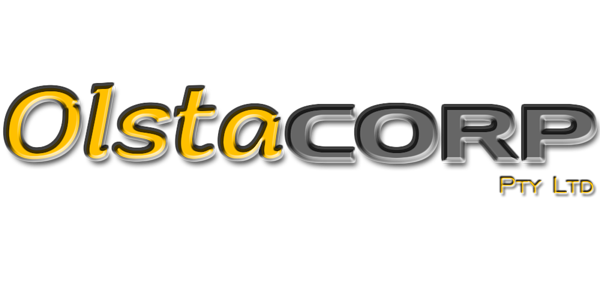 Who we are …
We are a family operated company with a passion for the 4WD industry, bringing quality name brand products, tried and tested to withstand our vast rugged country.
It all started with the purchase of a 2014 Nissan Navara D40 V6 Diesel and the drive to learn about the new generation common rail diesel engines and to modify and accessories this particular vehicle. The wasn't much information around at the time so we researched and started a business specialising in the Navara which has expanded to other makes over the years.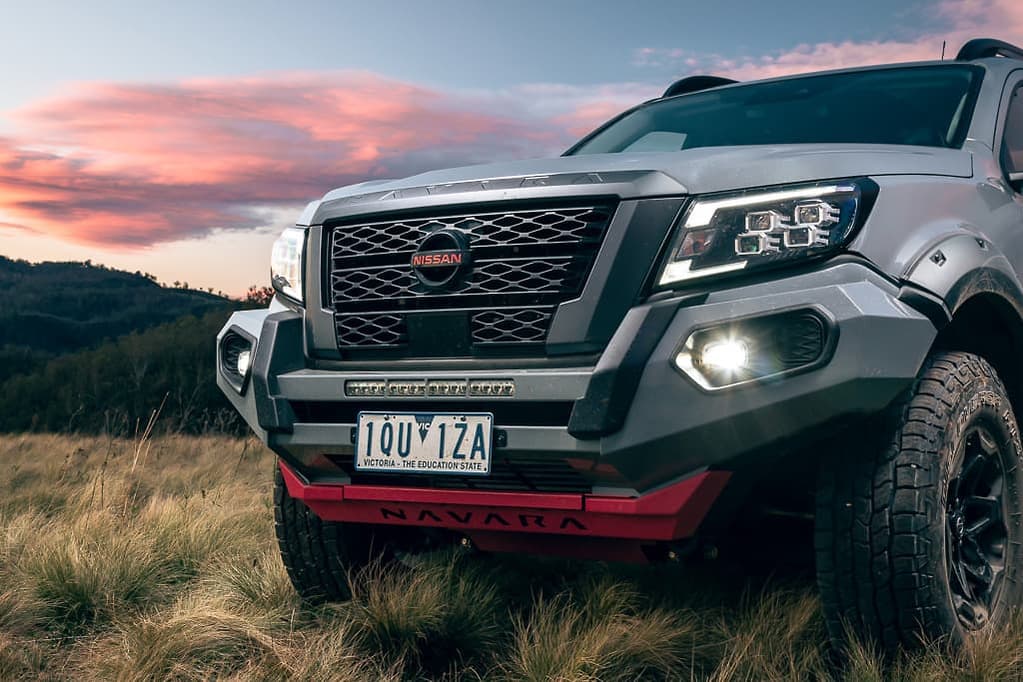 2021 Nissan Navara NP300 PRO-4X Warrior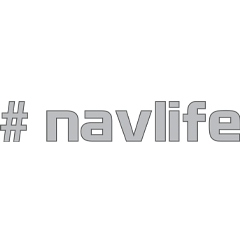 navlife.com.au
Specialising in the Nissan Navarafor parts & accessories. Proud Partner with Nissan Australia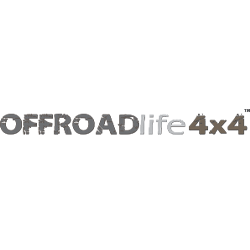 offroadlife4x4.com.au
Specialising in quality parts and accessories for a wide range of offroad & 4WD vehicles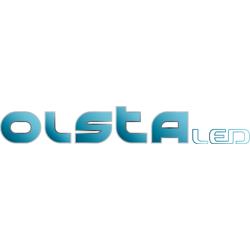 olstaled.com.au
Optical Lighting Solutions & Technology Australia.
Everything automotive LED.
Contact
If you have any questions or would like to work with us then please send us an email